Welcome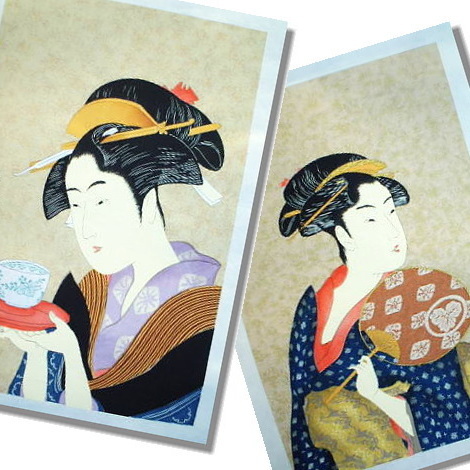 Washi is Japanese Paper which is made of Japanese plants which have very long fibers.
They are made with Japanese traditional techniques and skills so they are very strong and have various textures.
You can use them for interior displays, art, handicrafts, restorations, etc.
You are welcome to visit our online shop where you can select from many kinds of Washi goods and beautiful Chiyogami paper from Japan.
Enjoy the site!